in my career I've struggled through years of overworking and underearning, stuck in my own self-imposed 'hourly rate' ceiling and I want better for you!
Eventually I learned to bring forward all of who I am in the sacred work I offer, to package my brilliance and to sell, shine and share myself from a space of deep service.
I changed many things about the way I worked. It was so much LESS about DOING and MORE about BEING. I became magnetic, earning more by delivering more VALUE in less time. I stepped up as a leader… in a way that integrated my masculine AND my feminine, in my business and across my life.
That's why I created this ACTIVATION BLUEPRINT for you.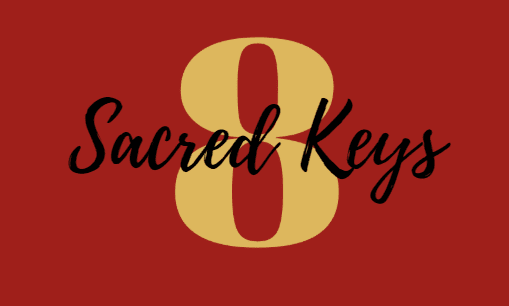 six-figure impact and income with stellar strategy and self-mastery
Don't miss this game-changing training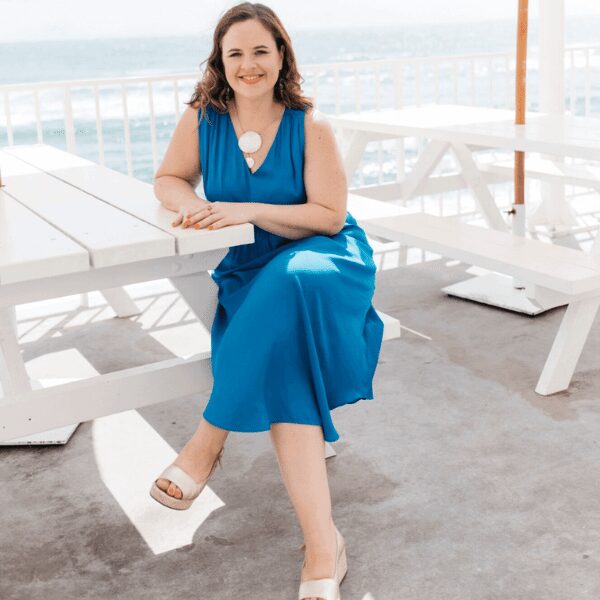 Valued at over $497, but yours free today
But stuck undercharging for
your sacred work?

A new paradigm in feminine leadership is upon us.
Connect with your divine essence, package your brilliance and step into a new paradigm of ease, impact and divine compensation.
These are the EXACT keys I used to shift from grinding away in the masculine trading time for money to effortlessly selling my first $6K sale paid in full upfront! If it's time to step out of the shadows, claim the value of your sacred work and make an impact on this planet, this is for you divine woman.